The purpose of this thread is to provide information for visitors looking to take in a Blue Jackets game.
If you're familiar with the area, please give suggestions about where to stay, eat, park, and what to do while visiting. Please also weigh in on where NOT to go!
If you're going to be visiting Columbus and have questions, please post them here, and hopefully somebody can help you out.
In the meantime, here's some basic info:
Nationwide Arena - Home of the Blue Jackets!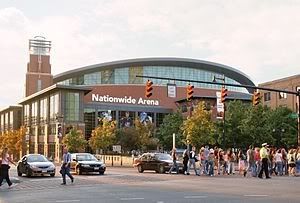 Tickets
Seating Chart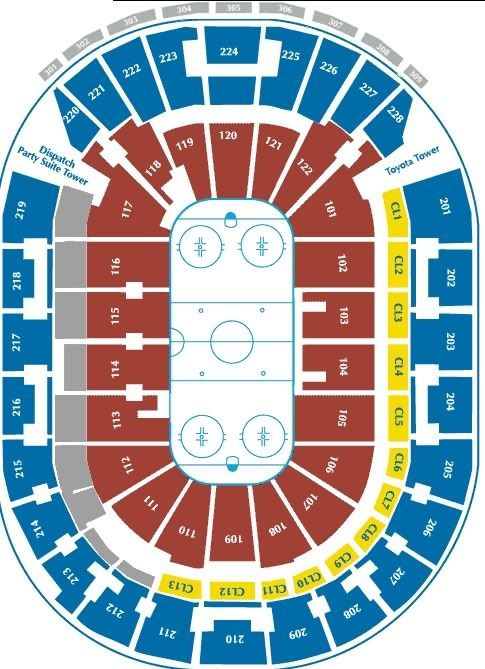 Nationwide Arena FAQ
Food & Beverage
Parking
Directions
Arena District Info (Restaurants, Bars, Hotels)
StadiumJourney.com review of Nationwide Arena - info about food/beverage options, atmosphere, etc.