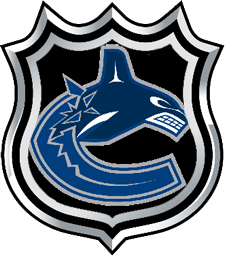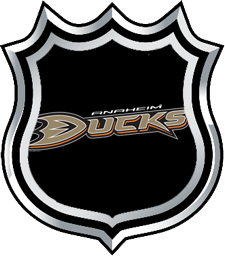 January 25th, 2013 – 7:00 pm PST, 10:00 pm EST

CANUCKS (1-1-1) at DUCKS (3-0-0)



Anaheim takes the ice for its home opener six days after the Ducks drilled Vancouver at Rogers Arena on opening night, chasing goaltender Cory Schneider in a 7-3 victory. These two teams will only meet one more time this season after Friday -- April 25 in Vancouver. The Ducks have scored at least four goals in eight of their past 10 contests against the Canucks.


This season so far:
01/19/13 Anaheim 7 @ Vancouver 3






The Ducks will try to open the season with three straight wins, including two against perennial Stanley Cup contenders Vancouver, while Schneider will try to settle in as the team's No. 1 goaltender after a rocky start.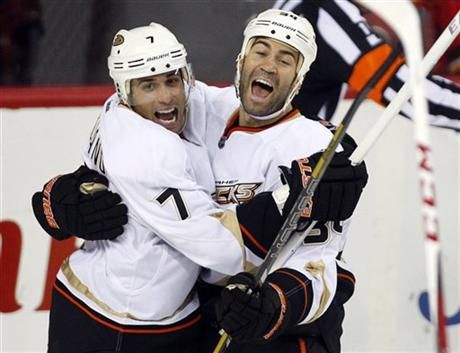 Ducks: Speaking of teams that have had problems with secondary scoring -- the Ducks' quick start has been in large part because the team has been getting contributions from each of the top three lines. Jonas Hiller has allowed seven goals in the two games, but the offense looks like Bruce Boudreau's vintage Washington Capitals editions.
Anaheim Ducks Roster
Ducks Team Leaders
Pts: Saku Koivu 5
Goals: Daniel Winnik 4
Assists: Saku Koivu 4
+/-: Saku Koivu 5
GAA: Jonas Hiller 3.50
Save %: Jonas Hiller .870
Wins: Jonas Hiller 2
Canucks: Schneider helped avert a city-wide panic by collecting Vancouver's first victory of the season and stopping 34 of 36 shots against Calgary. He yielded five goals on 14 shots against Anaheim in the opener, and Roberto Luongo played well in defeat in the team's second game.

When everyone isn't zeroed in on the goaltending situation in Vancouver, how the team will find depth scoring behind the Sedin twins is hot button issue No. 2. Three of the team's seven goals have come from defensemen, and those guys could help make up for the absence of Ryan Kesler and David Booth.
Vancouver Canucks Roster
Canucks Team Leaders
Pts: Daniel Sedin 4
Goals: Alexander Edler 2
Assists: Daniel Sedin 3
+/-: Henrik Sedin 2
GAA: Roberto Luongo 2.45
Save %: Roberto Luongo .909
Wins: Cory Schneider 1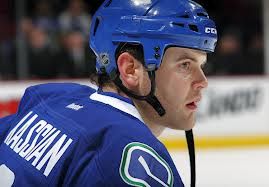 Who's hot: Zack Kassian has plenty of pressure on him after being acquired for Cody Hodgson last season, and even more so now with Kesler out -- Hodgson would have been an easy call as Kesler's replacement in the middle of the second line. Well, Kassian has two goals in three games and scored the winner in the shootout Wednesday night against Calgary. … Daniel Winnik had eight goals in 84 games last season between San Jose and Colorado, but he has four in two contests for Anaheim already this season. He and Saku Koivu may be on Anaheim's third line, but they've combined for 10 points.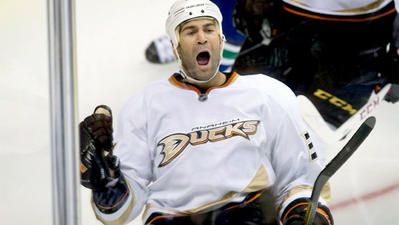 Statistics
Anaheim Ducks
Shots 50
Goals 12
+/- 6
SHG 0
PPG 3
PM 14
SV% .870
Canucks
Shots 94
Goals 7
+/- -2
SHG 0
PPG 3
PM 29
SV% .883
Injuries
Anaheim Ducks
01/25/2013 Hampus Lindholm concussion Questionable
Vancouver Canucks
01/25/2013 Maxim Lapierre strained groin Questionable
01/20/2013 Ryan Kesler shoulder/wrist surgery IR
01/15/2013 David Booth strained groin IR

Official Site of the Vancouver Canucks
Official Site of the Anaheim Ducks
This point has been edited by Selly: 26 January 2013 - 01:02 PM